CEI was at Fabtech 2018, on November 6-8 at the Georgia World Congress Center in Atlanta, GA. Our Welder and Welding Procedure Management experts had a great time visiting with everyone who stopped by the CEI booth.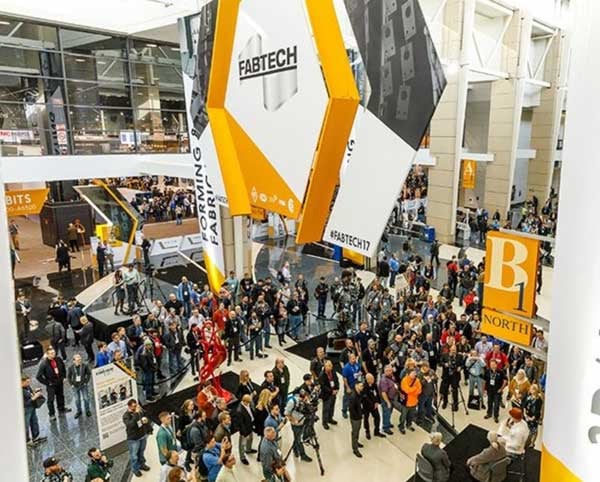 5 Popular Topics Discussed at Fabtech 2018
Effective Record Keeping
Accurately Documenting Work Activities
Ensuring Welder Qualification
Creating Code Compliant Welding Documentation
Explaining why you need WPS's, PQR's & WPQR's
To get an overview of the 5 Software Strategies watch this webinar.
In addition, we were able to present over FormPro and DesignCalcs for clients looking for the answers to ASME Code Section 8.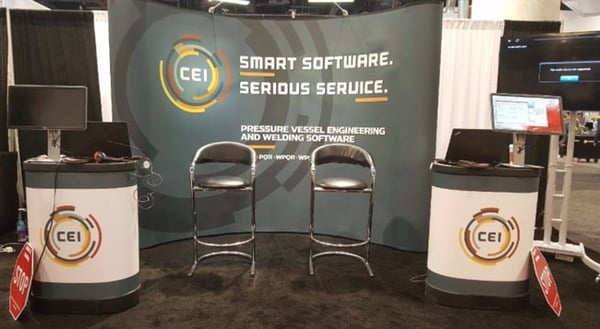 If you would like some hands on experience with our software you can access our FREE CAD utility.
Weld Toolbox - CAD is a FREE welding joint and weld symbols utility that utilizes design wizards to help you easily document the types of welds, including the weld symbols you need to give your documents a professional appearance.
This is a stand-alone utility for PC's only that you can use without CAD systems or other engineering software.
Call us or contact us through the website, where we'd welcome the opportunity to answer any questions you may have on this post.