Even the most hardened designers feel some level of stress when their ASME Section VIII calculations are being audited.
ASME compliant pressure vessel design involves complex calculations, inherent risk and the absolute requirement of being code compliant. As the designer, you personally are responsible for meeting schedules, budgets and the ultimate safety of individuals that trust you to design safely.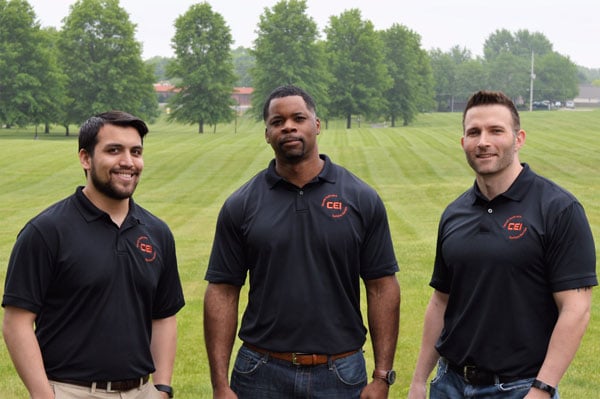 WHAT'S INCLUDED IN THE WEBINAR?
Invest 30 short minutes, to reduce your risk of a WRONG answer and learn how to:
Validate Material Properties, Flange Ratings, and Calculations
Quickly compare against ASME published example calculations
Demonstrate ASME dimensional data compliance
Validate pressure-temperature ratings for forgings
HOW DO YOU KNOW YOUR SOFTWARE CALCULATIONS WILL PASS CODE?
The design of pressure equipment is very rarely done by hand anymore. At the very least, excel files or Mathcad files are used to check the geometry for the loadings required.
More commonly employed, however, is commercially available products like CEI's own DesignCalcs. The use of these tools naturally raises the question, "how do you know this software will yield calculation results compliant with the ASME Section Viii code?" It is not uncommon to see QA/QC documents require validation of tools used to make sure the equipment is meeting code.
WHO IS RESPONSIBLE IF YOUR CALCULATIONS ARE WRONG?
Even the forward in the different divisions of ASME Section VIII states, "The Code neither requires nor prohibits the use of computers for the design or analysis of components constructed to the requirements of the Code. However, designers and engineers using computer programs for design or analysis are cautioned that they are responsible for all technical assumptions inherent in the programs they use and the application of these programs to their design."
The live webinar is over, but you can still access the recording!
If you have any questions reach out to our industry experts at CEI!