Designers creating pressure vessels or heat exchangers for European markets must be familiar with the Pressure Equipment Directive (PED).
First published in 1997, the PED regulations are an instrument of law, not a design code, and it details the essential safety requirements that pressure equipment must meet.
EN 13445, released in 2002, gives an automatic assumption of conformity with the essential safety requirements of the PED. Meanwhile, all major codes, such as ASME VIII, PD 5500, CODAP, etc. have added appendices to show how they comply with PED's essential safety requirements.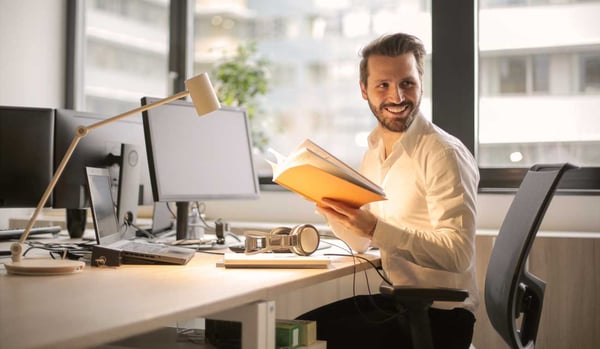 The Pressure Equipment Directive and the Design Codes
PD 5500
Annex Z Guidance on the application of PD 5500 to pressure vessels falling within the scope of the European Pressure Equipment Directive details how PD 5500 complies with the PED regulations.
ASME VIII
In general, pressure equipment designed according to the ASME VIII code alone was not compliant with the safety requirements of the PED. There were doubts about the suitability of the ASME VIII fatigue design in regard to European safety philosophy.
However, in most cases, the PED regulation requirements could be met if some relatively inexpensive measures were taken. Furthermore, ASME VIII Div.2 was re-written in 2007 in part to address these issues and to remain competitive in the European markets.
The Pressure Equipment Directive and the Designer
From a design perspective, the PED regulations only affect areas such as material certification, testing, etc.
However, PED Annex I: Essential Safety Requirements does specify the following limits:
Section
Limits
PED
EN 13445
PD 5500
Allowable stresses
7.1
Part 3 Table 6-1
Z.4
Joint coefficients
7.2
Part 3 Clause 5.6
Z.3
Hydrostatic test pressure
7.4
Part 3 Clause 10.2.3.3
5.8
In order to design compliant designs in European markets, designers will want to reference both PD 5500 and EN 13445. By doing so, these designs are more likely to be compliant with PED directives.
To comply with PED, you cannot use ASME Part D material properties in Div. 1 or Div. 2. In that sense, it is very restrictive.
How Can a Pressure Vessel Design be Evaluated Against Multiple Codes?
To help designers in this process, Finglow, a fully integrated engineering software that is written by engineers for engineers, was developed.
The software supports multiple codes, including EN 13445, PD 5500 and ASME Section VIII Div 1 and 2. Designers can use the software to build code-compliant heat exchangers and pressure vessels and have complete confidence in their designs since Finglow has built-in error checking and comprehensive code assistance.
Finglow is led by Lead Engineer, Lynn Billings. Ms. Billings joined Finglow in 1988 after working in Nuclear Engineering at Babcock International in London, where she designed pressure vessels, power stations and submarines to ASME III. At Finglow, she has written software to ASME VIII Division 1 and converted the original Finglow PD 5500 software from Basic C & C++.
To see how CEI's Finglow software can help you build code-compliant heat exchanger and pressure vessel design software, CLICK HERE.