If you have a choice, would you rather design your pressure vessel by manually inputting all the dimensions and material properties for every component, or would you rather drop in some of the thousands of shapes and materials available from your pressure vessel design software? Of course, you also need flexibility and the ability to include your custom items into the library. How about if you have both? Imagine the time a design library like this would save!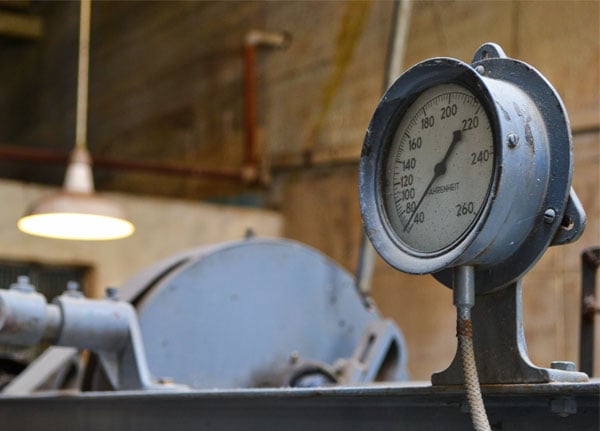 Rather than starting from a blank sheet and creating all the pieces and parts by hand, a robust design tool will include a full complement of all that's needed to complete the design. Designing from a catalog of known items of a certain specification, and according to the proper code reduces errors and saves significant time and investment.
The engineers at CEI have integrated these types of libraries into their DesignCalcs Pressure Vessel Design Software. This effectively eliminates tedious look up of data from references like ASME Section VIII, ASME Section II, B16.47, B16.5, B36.10M as well as wind and seismic codes.
DesignCalcs takes the approach that the parts and materials that go into a pressure vessel design should be fully available, and per code while meeting your specification. To do this, DesignCalcs includes data libraries for use in the design process with every user license.
Items included in the libraries are:
Materials
B36.10M PipeTubes
B16.5 Flanges
B16.47 Flanges
B16.11 Fittings
Angle, Channel, T-bar and other structural shapes
Bolts
Gaskets
Overall, there are thousands of items in the data catalogs for use in design. These are thousands of items that the end user does not have to look up to use. In the event there are specialty items for your pressure vessel design, DesignCalcs allows for the inclusion of custom data into the libraries. The libraries are flexible and extensible by the user.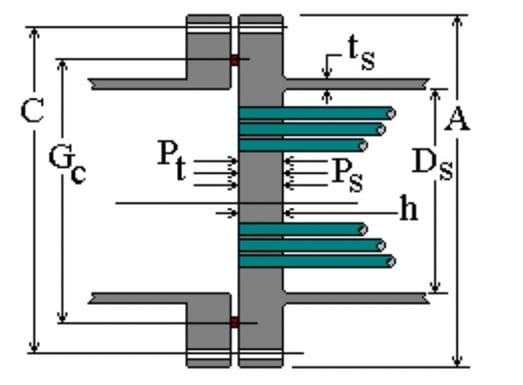 Across the span of the DesignCalcs user base, we've seen that ~80% of all user requirements can be handled out of the box with the supplied library and that users typically augment another 20% of the library for their specific needs. You can save a lot of time and effort by starting at 80% done, rather than 0% by simply using a pressure vessel design software.
For more information about DesignCalcs, click here.